The way your child plays, learns, speaks, and acts all play a key role in offering you clues about their development. That is why doctors use developmental milestones, or sets of functional, age-specific tasks that most children can do by a certain age range. These milestones, often compiled in early childhood developmental charts, can help parents get a clear idea about the range of normal development. They can also help identify signs that could indicate a developmental delay as reinforced by the CDC.
At two and a half years old, your little one's skills are developing quickly! At this age, your child's desire to be independent is growing, they may be speaking more than 200 words, and could even be fully potty trained. While every child develops at different rates, it's important for parents and caregivers to be observant of their growth which can be done using early childhood developmental charts.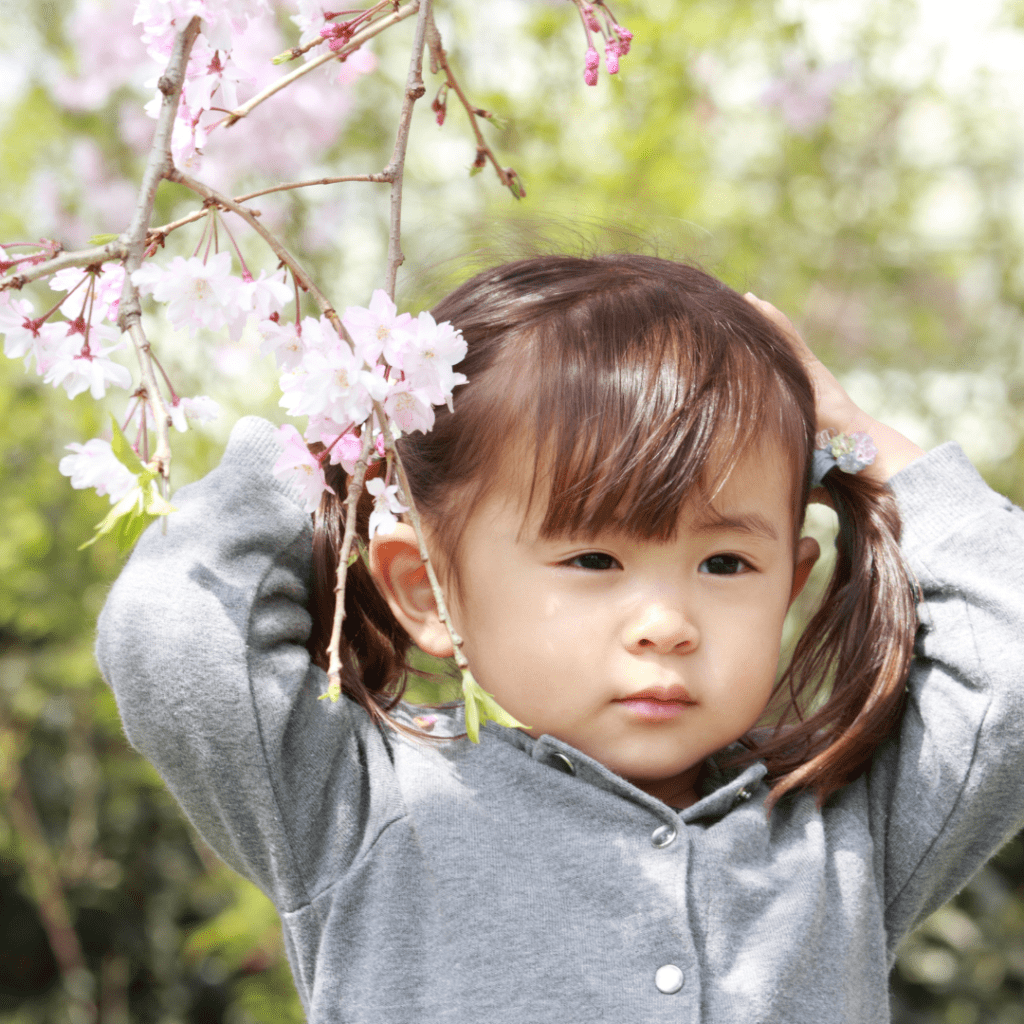 Here at Right Start Children's Services, we are fully committed to aiding families through serving as an early intervention resource and support. We provide education and assistance to help your child develop new skills that can make their daily life easier. That is why we created this free, downloadable 30-month childhood developmental chart so you can keep track of the milestones and skills your little one should be able to do at this age.
Check the developmental milestones your child has reached by the end of 30 months by downloading our
Signs to Look Out For at 30 Months
Inability to communicate in small phrases

Persistent drooling and unclear speech

Failure to understand simple instructions

Difficulty manipulating small objects

Unable to build a tower of more than 4 blocks

Frequently falls and has difficulty climbing up stairs

Doesn't participate in pretend play

Has little interest in other children

Has extreme difficulty being away from their primary caregiver
Whether you're a parent, grandparent, guardian, or foster parent raising a child, monitoring your little one's growth and development is important. This way, if additional support is needed to get them back on track, you will know the red flags early. Acting early on concerns about your child's development is important and can help them catch up quicker! If you believe that something is off after viewing our 30-month childhood developmental chart, first talk to your doctor, express any concerns, and ask about developmental screenings.
If your little one is diagnosed with a developmental delay or disability and is between the ages of zero (birth) and three years old, they may be eligible to receive Early Intervention Services. You can check by getting in touch with your local Early Intervention Program. If you'd like us to start the early intervention process for you, then kindly fill out the referral form on our website and we will get in touch with you on the next steps!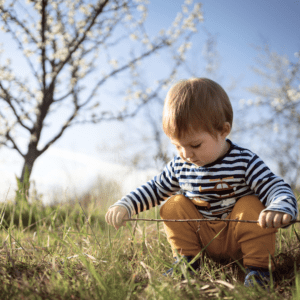 Reasons to Choose Right Start
Comprehension Pediatric Early Intervention Services 

Right Start Children's Services offers a full range of early intervention services including Occupational Therapy, Special Instruction & Behavior Support, Speech Therapy, and Physical Therapy 

Experienced Pediatric Therapists

Our therapists have extensive experience in pediatrics, are highly trained, and have many areas of specific expertise

Wide Service Area 

Berks County, Lebanon County, Lehigh County, Montgomery County, Chester County, and Schuylkill County, Pennsylvania

We Come to You

We are able to provide services for your child at home, school, daycare, or in a community setting

Supporting Families
Individualized Scheduling
After viewing our 30-month early childhood developmental chart, if you have any questions, or concerns, or wish to learn more information about Right Start Children's Services, please don't hesitate to contact us. We are here to support your family and help your little one get back on track developmentally.